About Angela
We specialize in San Diego Probate Real Estate. At San Diego Probate Solutions as your professional probate real estate advisor, I am a customer service driven Real Estate Broker Associate Seniors Real Estate Specialist (SRES), and I am dedicated to achieving the results you want. In addition to providing exceptional customer service, I provide the expert real estate guidance you need during these difficult times. My 19 years in real estate have provided me with the skills and knowledge necessary to help guide you through the intricacies of probate property sales.
Whether you are a newly appointed personal representative, executor/executrix, or an attorney, we are here for you with the solutions you need. I am always available to help with your home buying and selling needs and encourage you to reach out to us for probate real estate assistance!

A Seniors Real Estate Specialist® (SRES®) is a REALTOR® who is uniquely qualified to assist seniors in housing sales and purchases, including Probate related transactions. The SRES ® designation is awarded only to REALTORS ® who have successfully completed a series of educational courses on how to help seniors and their families with later-in-life real estate transactions.
SRES real estate agents have knowledge and expertise in counseling clients who are 50+ and understand the unique financial and emotional challenges people are faced with when selling a home after the loss of a loved one, and that they may have been in for decades and raised their children in.
SRES agents are also educated and able to help clients decide and discover what their current and future needs are when selecting and relocating to a new home.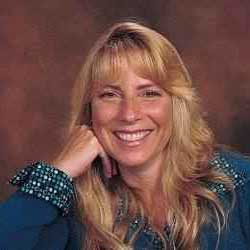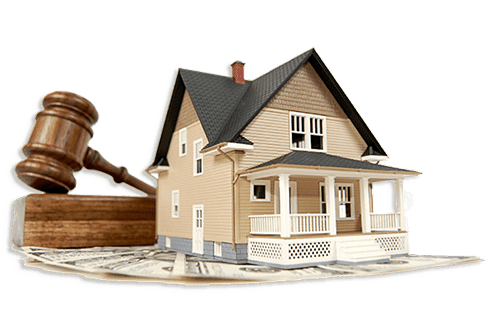 About Patti
My name is Patti Matta and I am a Mortgage Loan Originator in San Diego, CA for Bay Equity Home Loans. A mortgage professional for the past 25 years, I pride myself on putting my clients' needs above everything else. Integrity, communication and hard work are at the backbone of my business. As a loan originator I fund loans all over California. My clients vary from 1st time buyers to veterans and investors to million dollar purchasers (plus everything in between). I have helped thousands of families purchase a Primary Residence, Second home or an Investment property. I work for a Full Service Mortgage Banker and offer Conventional, Jumbo, FHA, VA, Reverse Mortgages, Bank Statement Loans for Self Employed Individuals, Down Payment Assistance Programs, Construction and Rehab loans as well as some other Non-Conforming Loans. With all the challenges that exist within the current mortgage business today, it's more important than ever to have an experienced mortgage professional on your side. Whether you are looking to buy or refinance I am always available to serve you and those you refer to me. Contact me today to discuss financing options that can be tailored to meet your specific needs and goals. I look forward to sharing my knowledge, success and experience with you.